First gynae appointment
So I went for my first gynae appointment which I'll be delivering at- TMC this morning.
TMC & Mount Alvernia is two of the shortlisted hospitals in my mind however,
there's a particular gynae name that keep popping out of the results as the top few recommended gynae whom delivers at TMC.
Dr. Benjamin Tham
Where do I start from?
For me, I did the reverse way. I first chose the hospital which I want to deliver my baby at, I then went to search for the popular/recommended gynaes on Facebook/forums to decide on the gynae.

Another way is, if you're not too picky with the hospital rather than the gynae itself then you can also search for the recommended gynae FIRST before deciding on the hospital to deliver your baby. Most of the private gynae only delivers at 1-2 certain hospitals.
If you have no preference want a cheaper route is to visit the polyclinic for a referral letter to be referred to KKH under the subsidised route, it's A LOT cheaper however you're definitely paying for what you get. What I was told by my friend at KKH is that since your first visit all the way even till the day you deliver it probably would not be the same gynae but whomever is on duty.
As for KKH private her bill size was estimated to be almost the same as my friend whom delivered at Mount Alvernia so I might as well pay for something better right?
When should we visit the gynae for first appointment?
Once you're tested positive, you should call the gynae and normally they would have asked you for the first day of your last menstruation date to determine the number of weeks you're pregnant. I know it sounds weird BUT they do not base on the days you had sex to determine the pregnancy. I was really confused when I first knew.
there's no hard rules on when you should have your first gynae appointment but the assistant you spoke to on the line would be the best person to advise.
I was scheduled my first appointment on my 6th weeks of pregnancy.
-
First Gynae Apppointment
I was born in KKH so I have never been to Thomson medical hospital before, I was rather surprised when I first reached the hospital because I didn't knew it was so small LOL!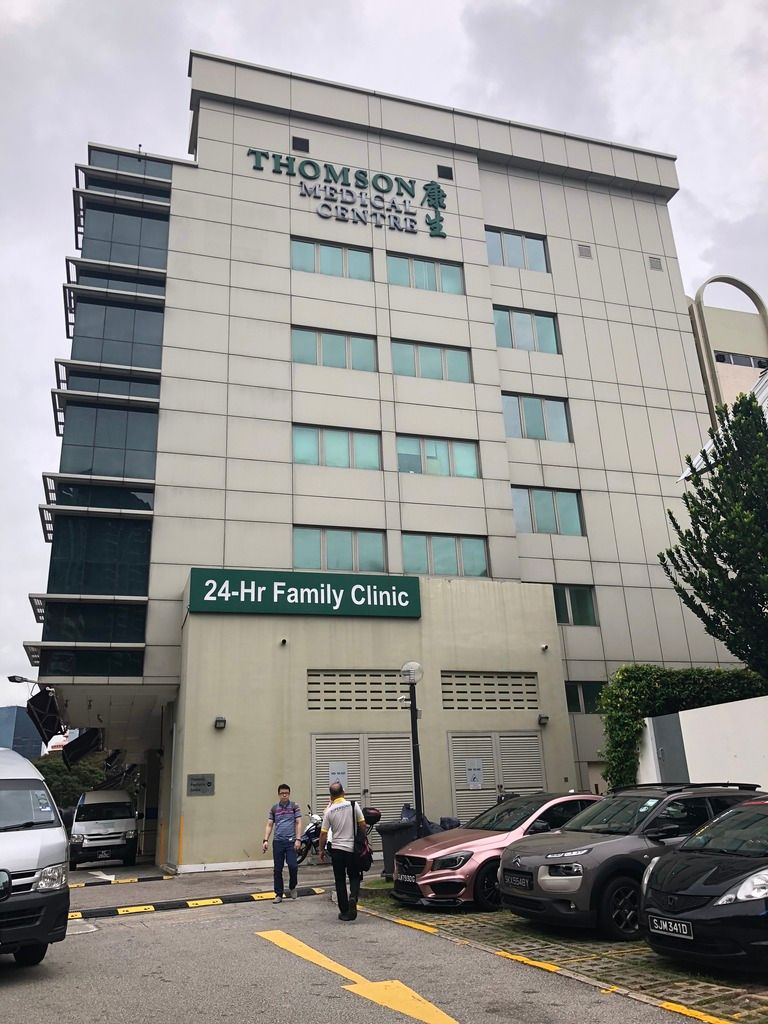 Moving forward, let's take a sneak peek into the clinic!
Dr Benjamin tham is one of the doctors in
WC Cheng & Associates.
One thing to note is that there's one problem with popular gynaes - long waiting time.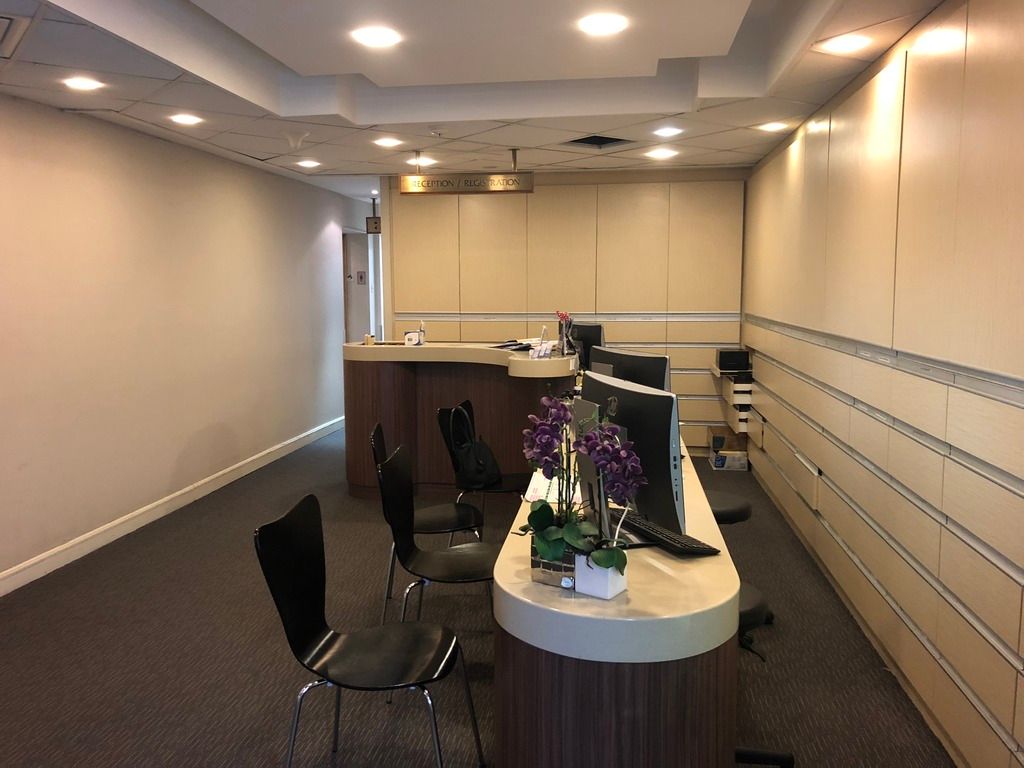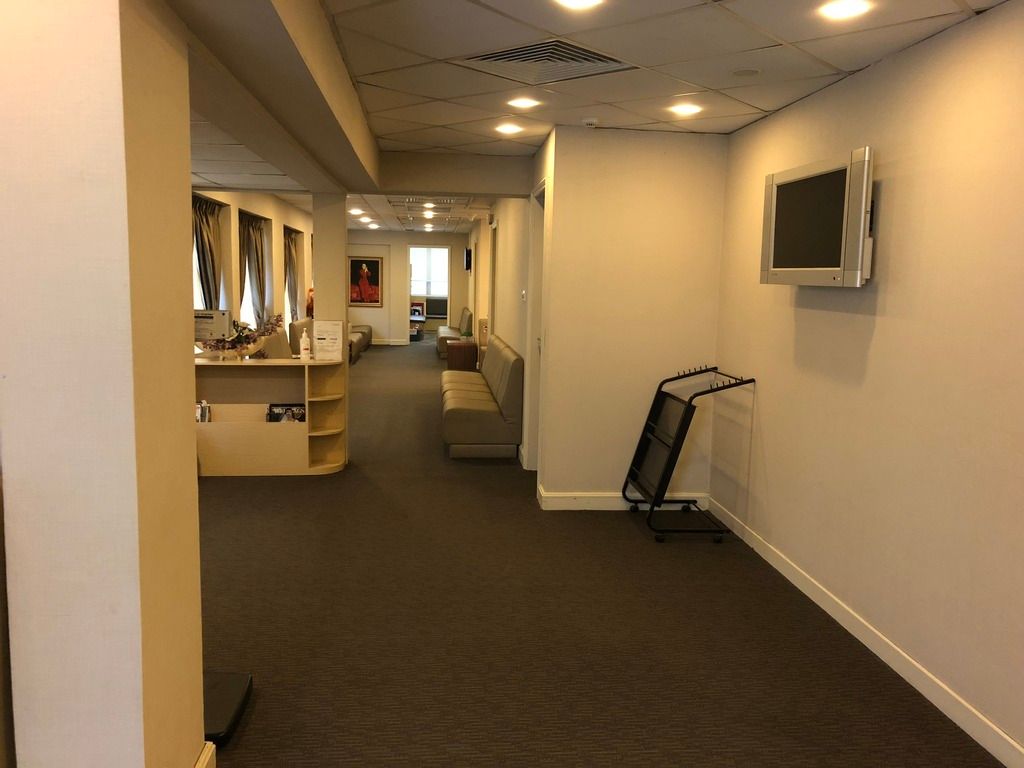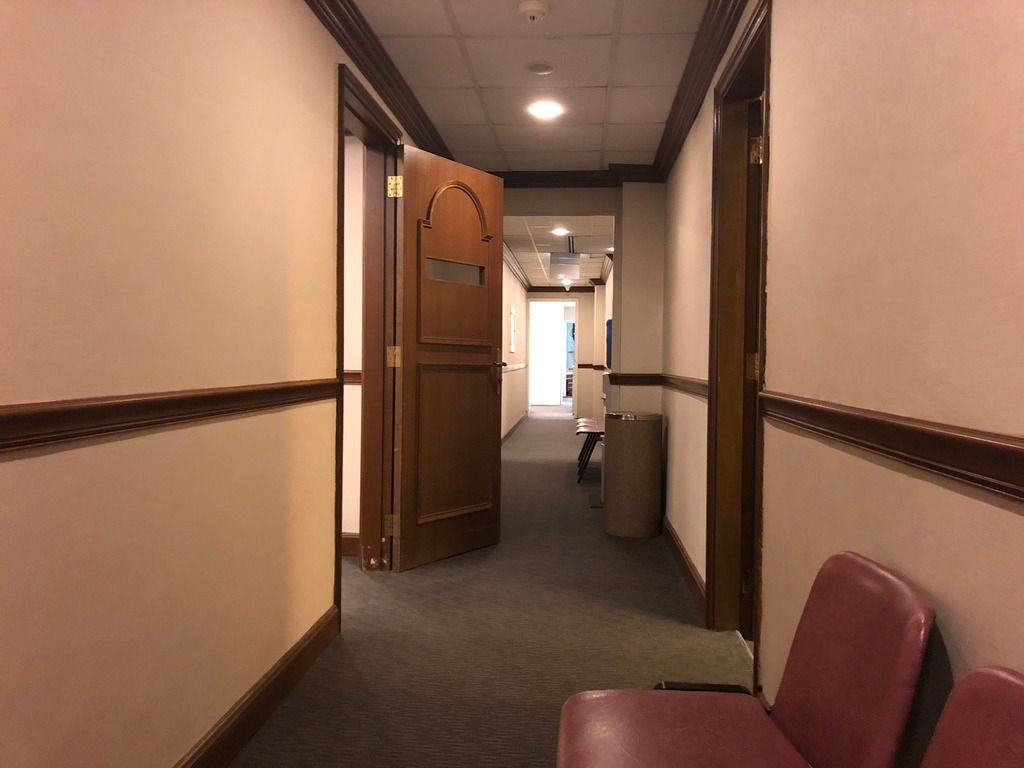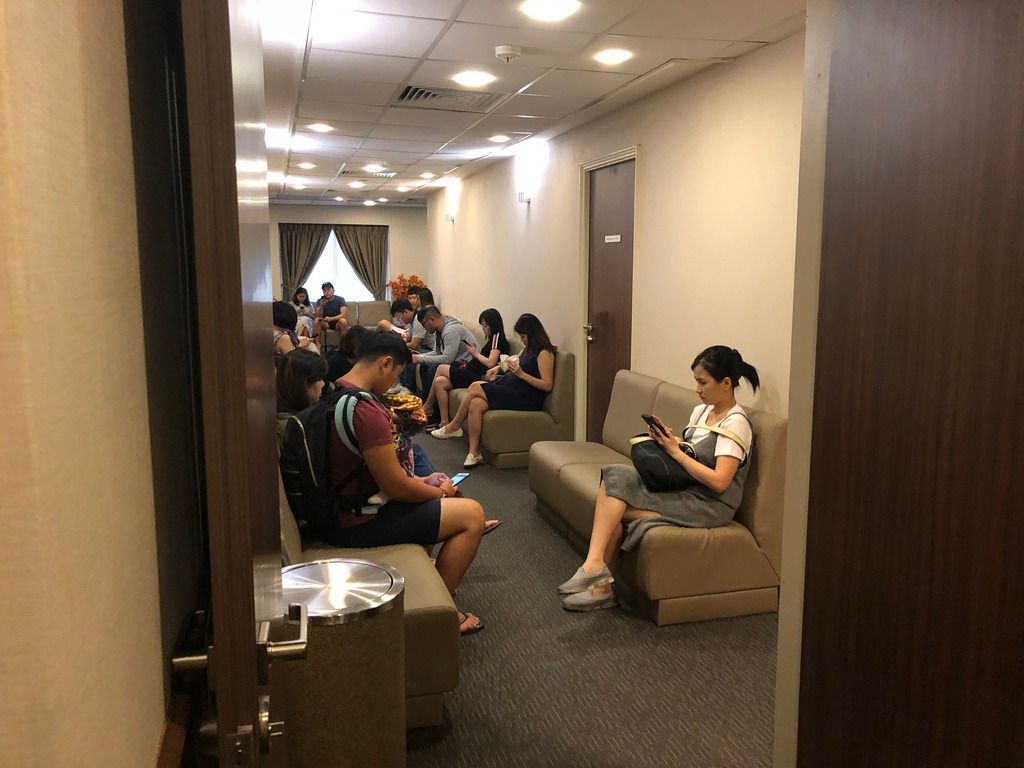 How did it go?
It was very nerve-wrecking for the first appointment I swear! You'll be asked to take a urine test, blood pressure, weight and some few questionnaire while waiting for your turn. Things like if your family has hereditary disease which may cause complications pregnancy, or if you have suffered miscarriage before.
I was lucky to be waiting for 15-20 minutes before my name was called.
Dr.Benjamin tham was rather a senior doctor, though he was a male gynae but I feel rather comfortable during my consultation.
I was then asked to lie on the "bed" to proceed with the tummy-scan first and we saw the sac! However it was still quite early stage of the pregnancy thus I had to do a transvaginal ultrasound and with this technology we're able to see the fetal heartbeat!
Not sure if you could see but the two ++ in the middle is actually the fetal heartbeat:)
He also then, brief us some short description of the tests we could do for the upcoming appointments, some short info on antenatal care together along with a booklet before we left and he shake our hands finally and said..
"Congratulations you're pregnant"
I FEEL LIKE CRYING OHKAY OMGAWD